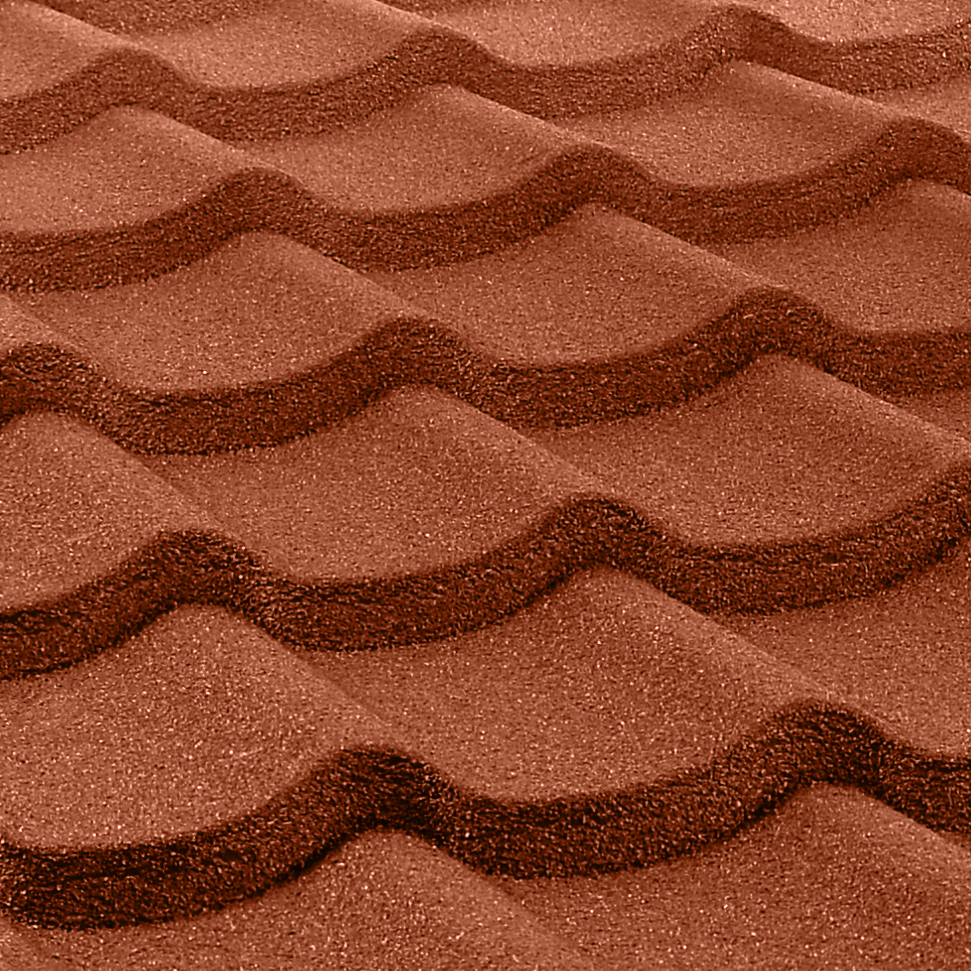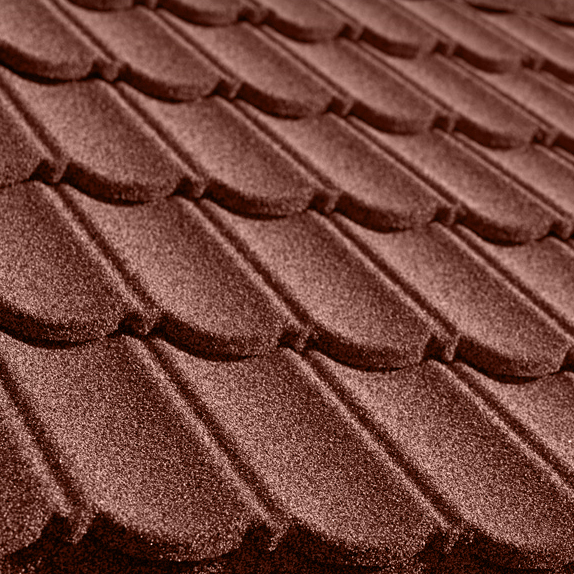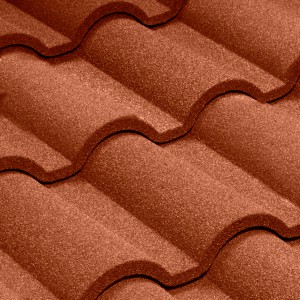 Over 10 years, the company has been providing our clients with a large selection of high quality and up-to-date roofing materials.

In 2014 the company launched the first fully automated product ion of stone coated roof tiles under the QUEENTILE trade mark.

The company has become a significant player in the market of roofing materials in Ukraine and has gained a prominent and stable reputation.

Our plant uses modern European technology and materials of leading world producers. Its staff is highly qualified, trained and grilled by European experts in this field of expertise. All raw materials are purchased directly from international manufacturers, without intermediaries, all the stages of production are controlled and monitored, from procurement of the raw materials to the production of the semi-finished to finished products.

The quality of stone coated steel roof tiles is authenticated by BASF, a world known chemical concern in Germany. The stone coated steel tiles have also been awarded a certificate applauding their excellent quality and resistance to extreme climatic temperature changes. Our materials are accompanied by all the relevant regulatory documents and supporting certificates that allow us to produce high quality tiles according to international standards.

In 2015 the company entered the international arena and its products were exported to Europe and the CIS countries. We have since been active in international exhibitions and constantly expanding QUEENTILE sales market.